I help individuals, who want to learn or are learning Spanish to achieve an optimal level in the language by offering tailor-made tuition to suit their very specific needs. Whether you are looking for survival conversational Spanish or for practice to get the best possible results in your GCSE or A level exam, you can count on me!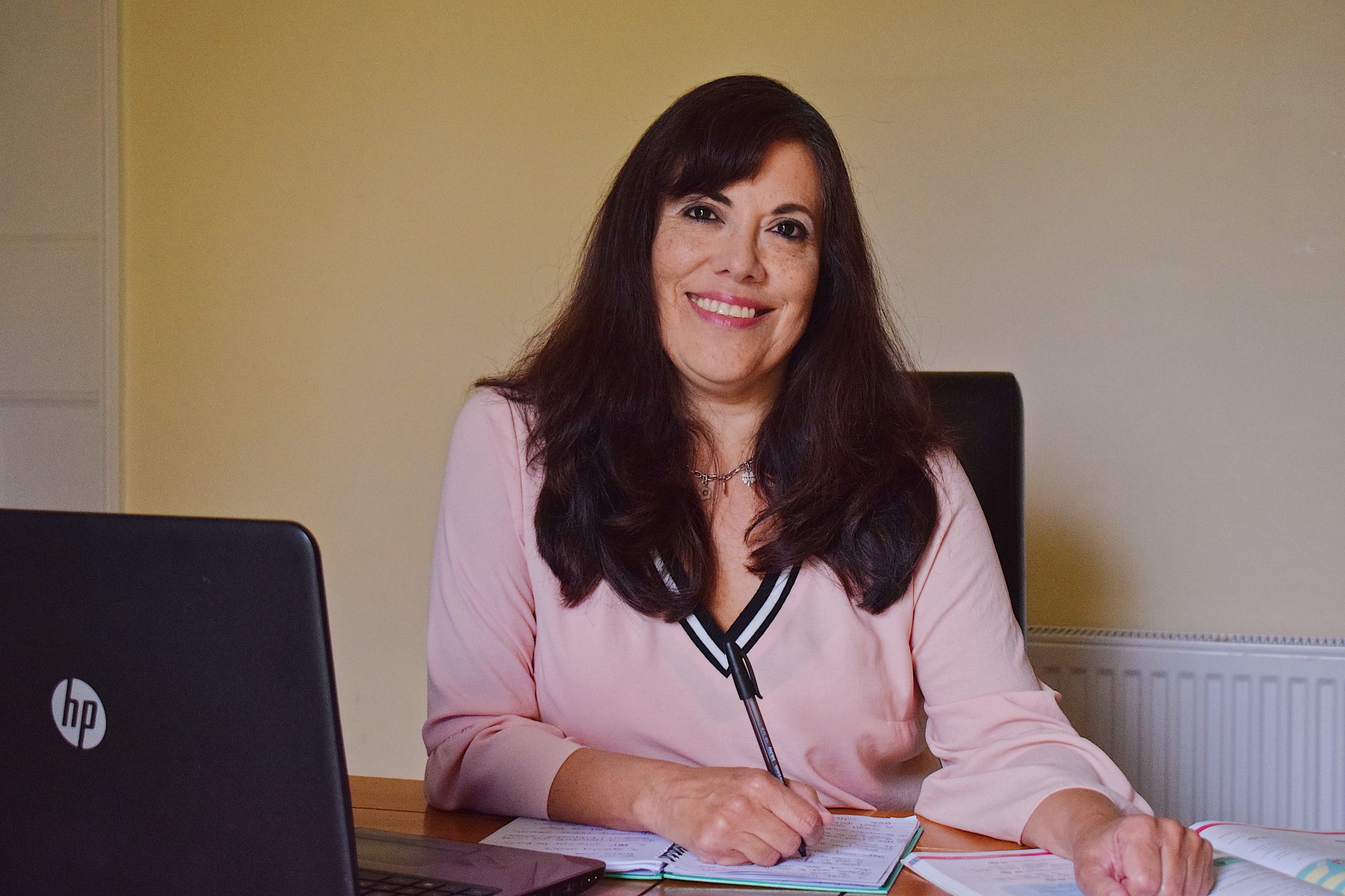 My Philosophy
Learning a language should be fun and never a struggle.
We all learn in different ways, some of us are visual learners, and need to link a word to an image before we can learn it. Others are auditory learners and can reproduce sounds easily and learn best when words are spoken. Some others learn best by reading and writing first.
Learning a language becomes easier once your learning style is taken into account in the selection of material and resources.
My Methods
Firstly, your expectations will be discussed and taken into account to develop a course that suits your needs.
After a couple of sessions, I will identify your strengths and weaknesses to determine your learning style.
Then an action plan will be suggested to meet your needs and expectations.
Most importantly, you will always have an input on what you would prefer to do in your lessons. Lessons can be as relaxed or as intensive as you choose.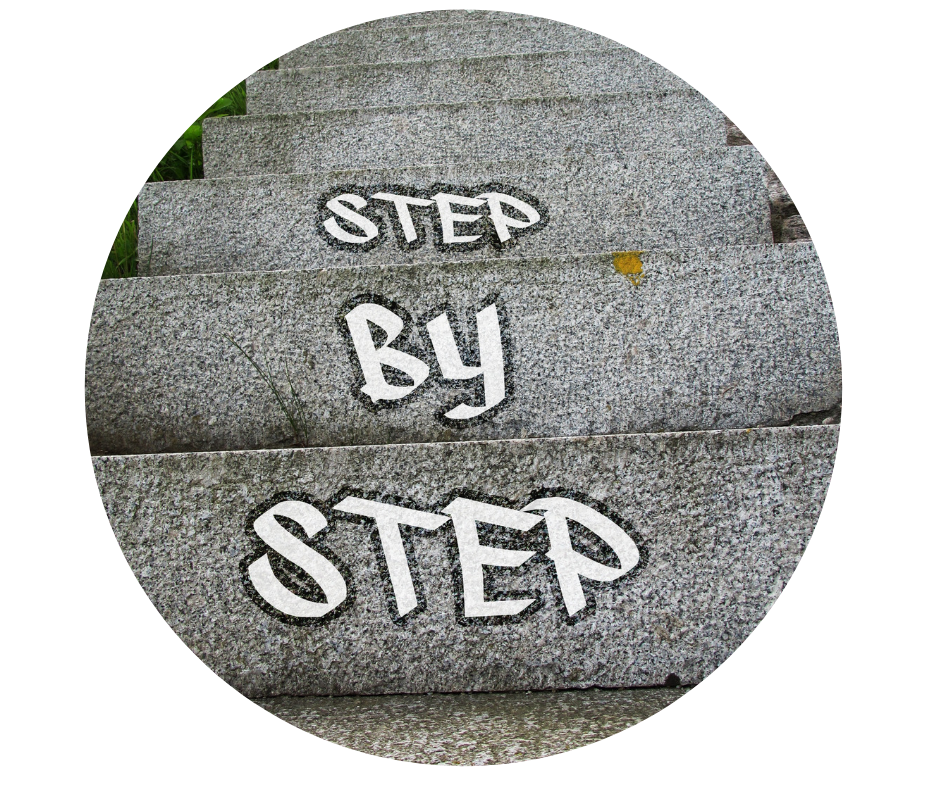 My Goals
Learning a language is empowering. Whether you want to achieve success in your exams, immerse yourself in Hispanic culture, or get that dream job, I will help you get an optimal level of the language.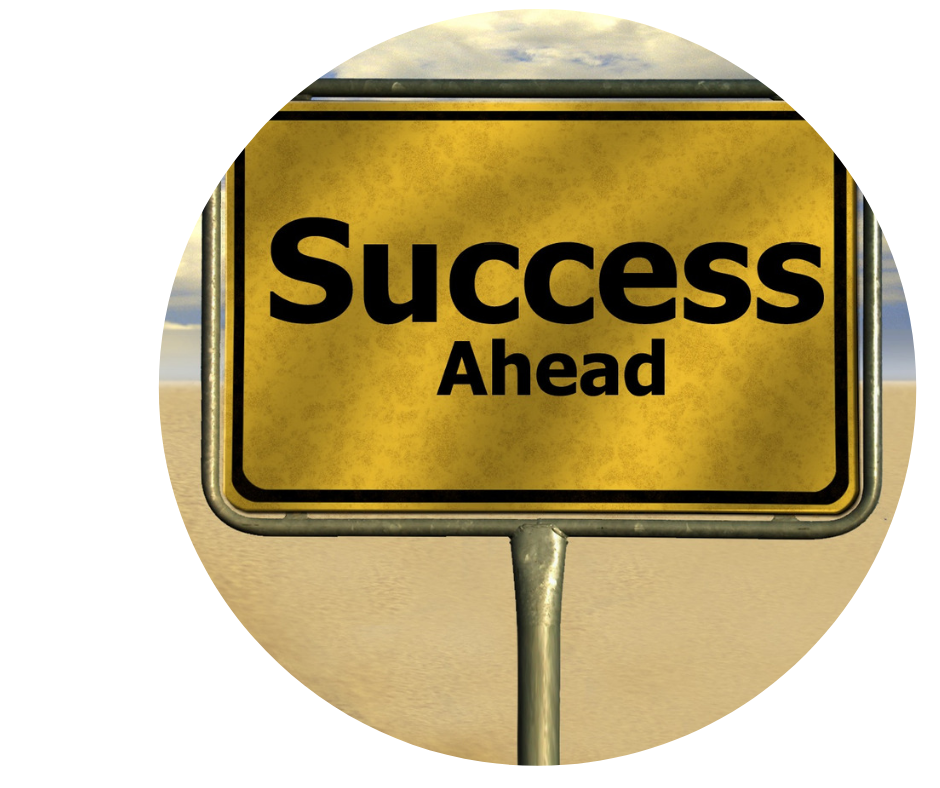 Do you need support with your GCSE or A Level Spanish?
I can help you tackle the hurdles of the exam specification with one to one tuition. No matter which skill or skills you need to work on, a plan of action that suits your needs will be implemented.
If you mostly need to get familiar with the speaking exam and gain confidence through practice, this option is ideal for you. Join a group session on zoom and let's start speaking Spanish! And do not worry, everyone is in the same boat, so I will give you step by step guidelines on how to achieve the best results in your exam.
Whether you are looking for survival conversation Spanish for holidays or need to learn the language for professional purposes, I can help you achieve your goals. Even if you just want to brush up your Spanish, drop me a line and I would be happy to help.