Speaking Exam Preparation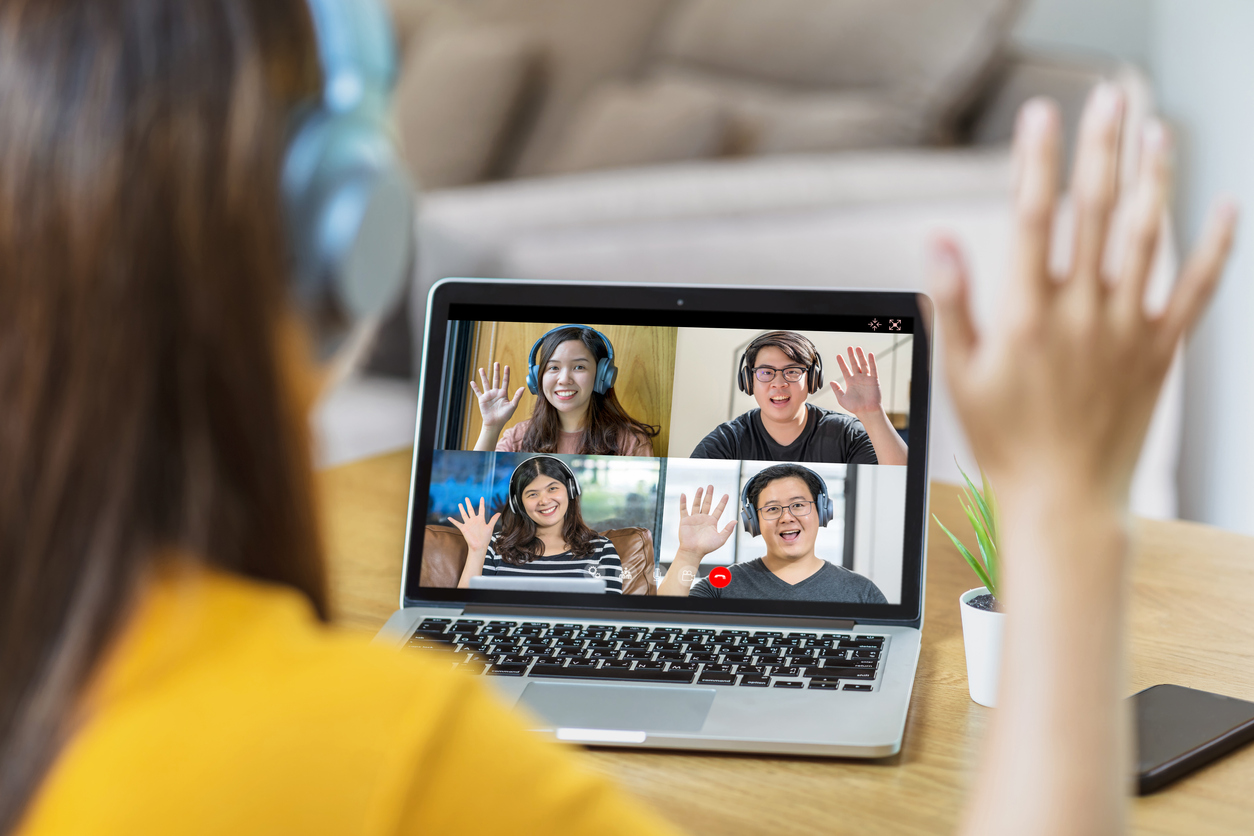 Small Group Sessions
A very popular option. Most students always welcome a chance to gain confidence whilst practicing with stimuli cards from past papers. Each term we will cover a different theme and you will also get guidelines on how to produce high marking answers.
The best way to improve your pronunciation.
Sessions take place on Zoom with a maximum of 6 students.